Description
PC Computer Transparent white LED 12V 4Pin 12CM 120mm
Case System Cooling Fan
Brand new fan with excellent quality and attractive price.
Easily installed and exhaust the hot air from inside the case.
Increase air flow in your system.Cooling down the entire case.Extend your
system life span and Computer better work.
Specification
size:120x120x25mm
connector: 4pin
Rated current:0.3A
Rated voltage:dc 12v
Fan speed:1350RPM
Airflow:55CFM
Noise:21dBA
Weight:73g
Colour of material:white(green/red/yellow/blue could be choosen. )
Colour of light:white
Quantity:100pcs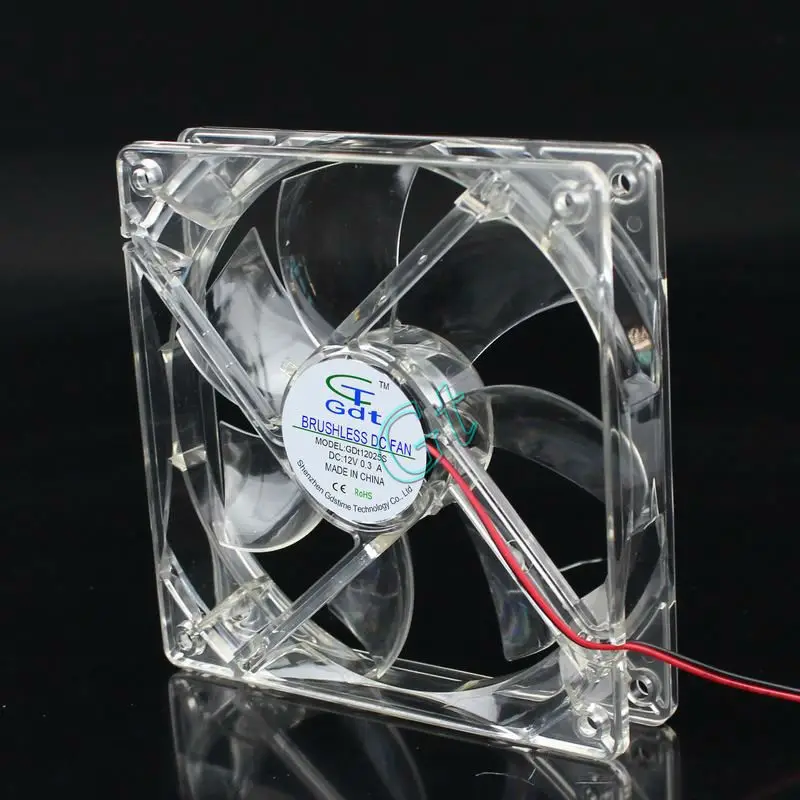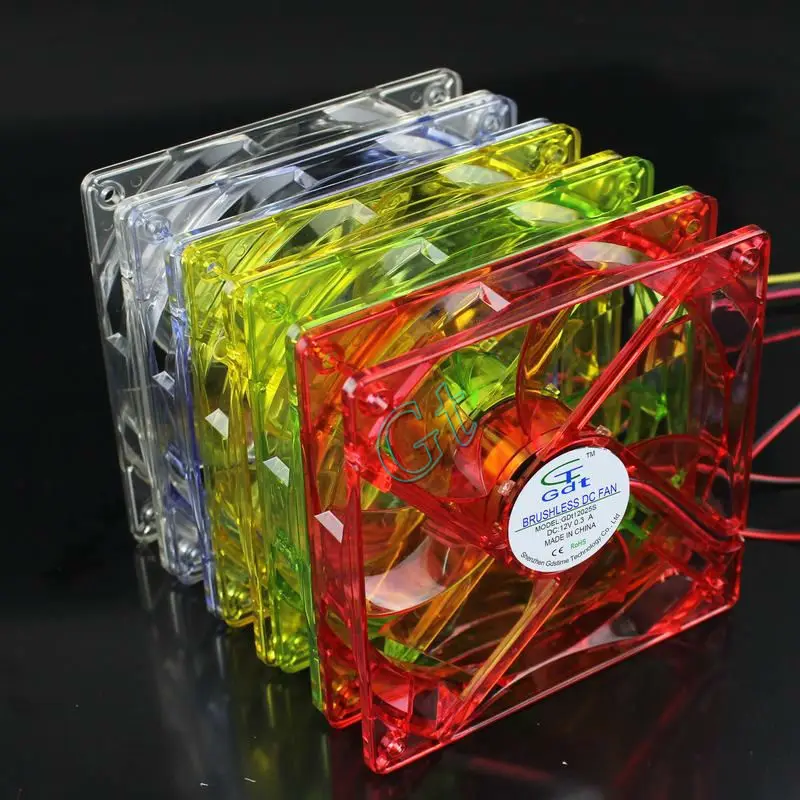 Gdstime 80MM 5V USB 80x80x10mm 8cm 8010 Brushless DC Cooling Cooler PC CPU Computer Case Fan USD 5.26/piece
2pcs Blue LED Lights 120mm x 25mm DC 12V 3Pin/4Pin PC Computer Case Cooling Fan ModUSD 16.39/lot
2 pcs/lot Gdstime 50mmx50mmx15mm 50mm 5cm Radial 5015 Computer PC DC Cooling Fans 12V Blower Fan CoolerUSD 6.06/lot
2 Pieces/lot Gdstime DC Centrifugal Cooler Fan 60mm 12 Volt 60x60x15mm 6cm 6015 For ComputerUSD 7.12/lot
Gdstime Dual Fan 92mm CPU Cooling Heatsink Ultra-quiet Desktop Computer Chassis PCI Graphics Card Cooler 9cmUSD 11.87/piece
2pcs/lot Gdstime DC 8010 12V Cooler 80*80x10mm 8cm Sleeve Bearing Computer CPU Cooling FanUSD 6.54/lot
1PCS/Lot 12025 4Pin DC Red Light 120MM 12cm 120mm x 120mm x 25mm PC Case Comptuer LED Cooling 12V FanUSD 8.80/piece
Gdstime for TV Box Router Cooling Fan Silent 120mm DC 5V USB Power 120*120*25mm Quiet CoolerUSD 10.46/piece
Alipay ESCROW accept.
All major credit cards are accepted through security payment processor ESCROW.
supports Visa, MasterCard, Maestro Debit Card, Western Union, and wire transfer via banks
Payment must be made within 3 days after place order.
We welcome all messages anytime and we will reply within 24 hours.you could contact us via email,'s message center or TradeManager.