Description
NMB 2415FB-D4W-B86 12V 1.52A dual ball bearing fan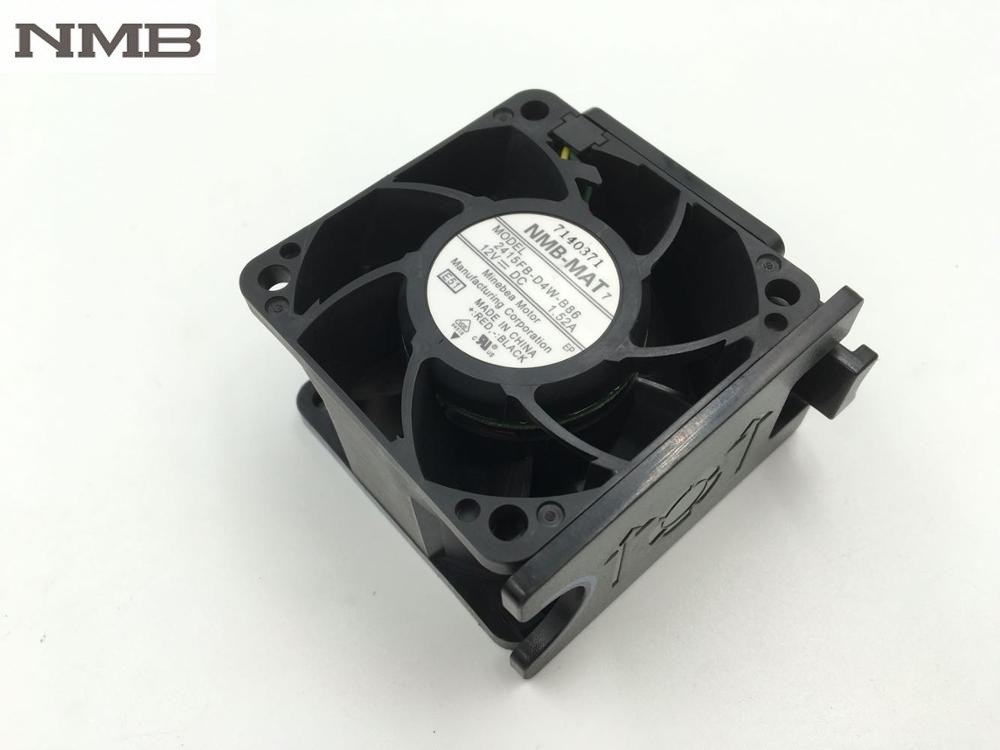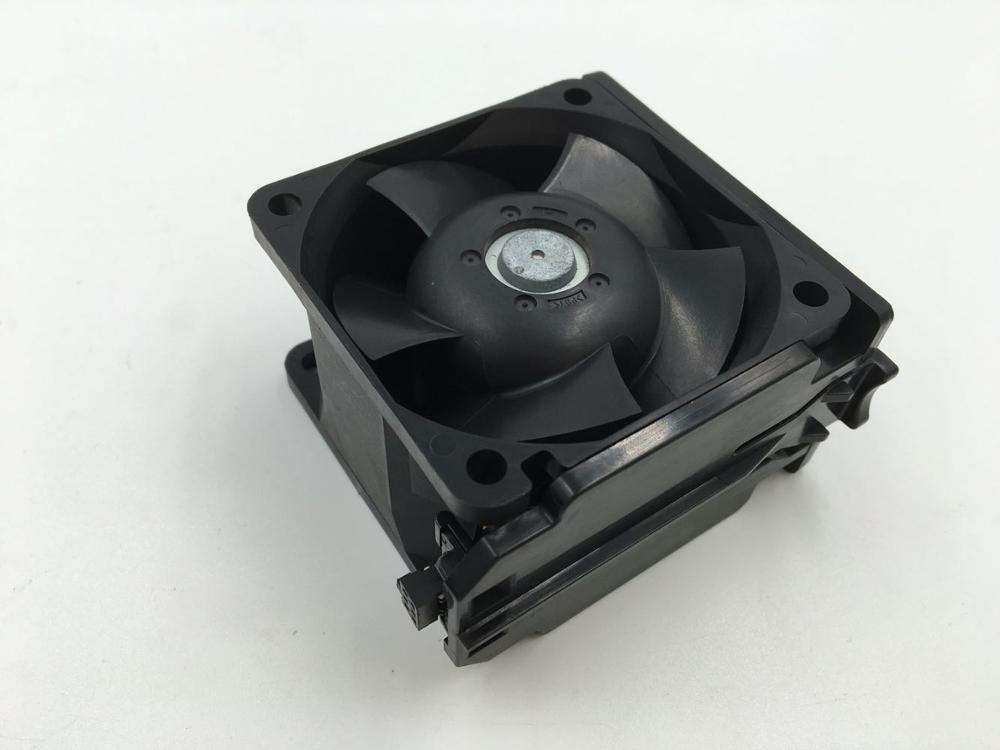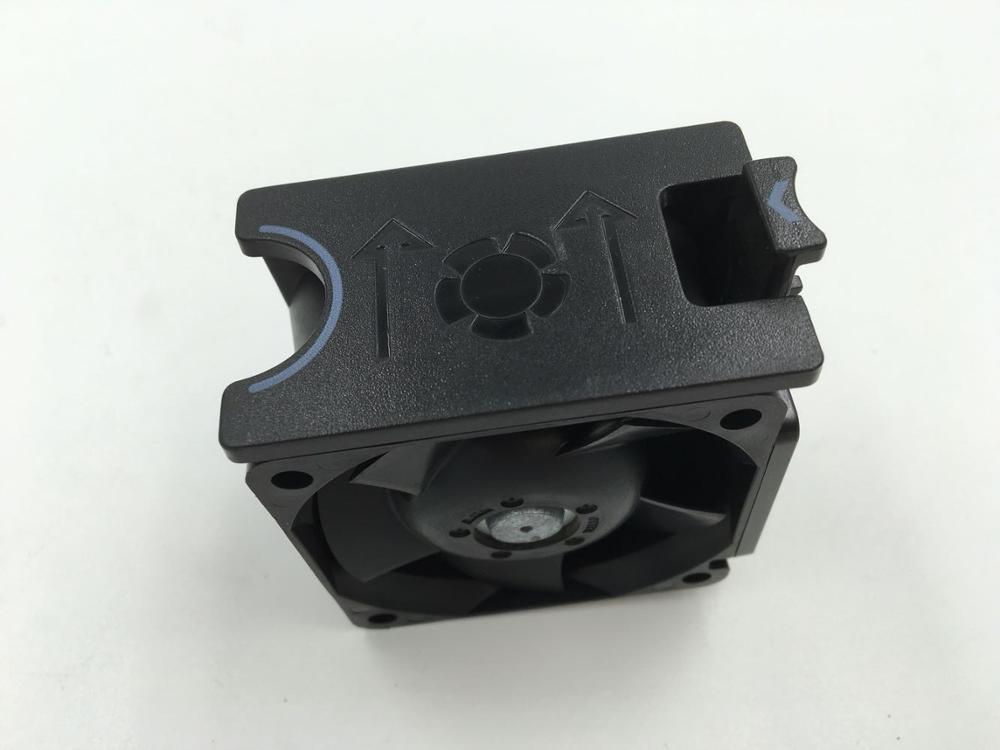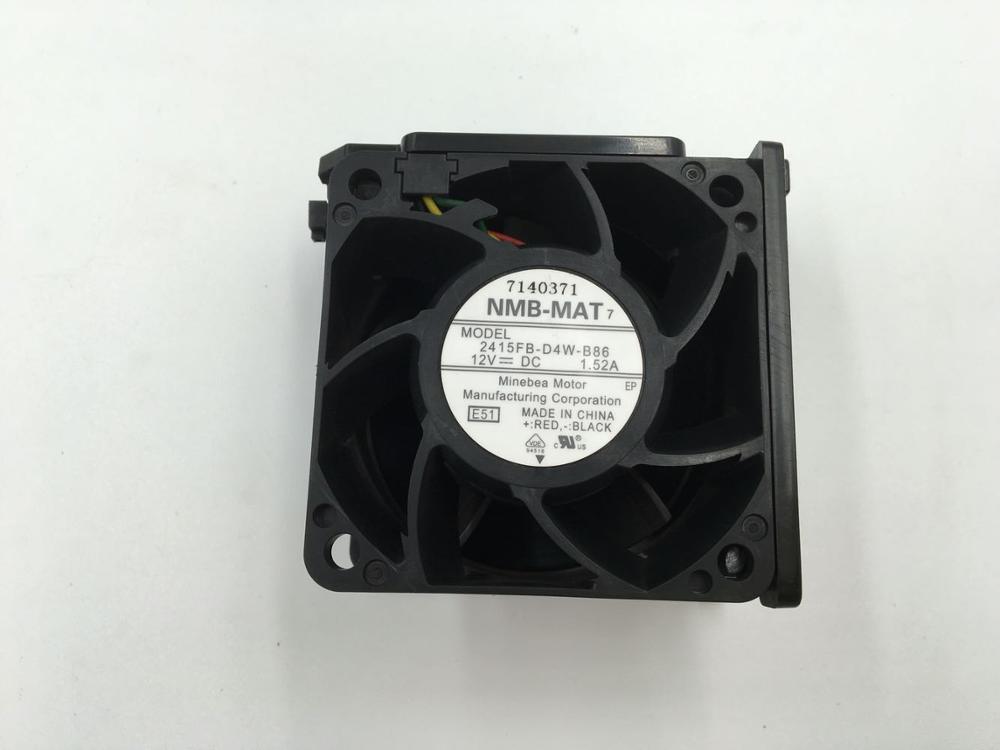 Brand: NMB-MAT
Model: 2415KL-04W-B86
Bearing: double ball.
Size: 60*60*38mm
Rated voltage: 12V
Current: 1.65A
Speed: 2800 RPM~~10075 RPM
Noise: 61DBA
Packaging: Bulk, due to warehousing, it is inevitable to have scratches or dust. Buyers with high appearance requirements should pay attention to it.
Characteristic: Overwhelmingly long working life, high precision and high quality components without compromise.
Features: Violent fans with super high current.